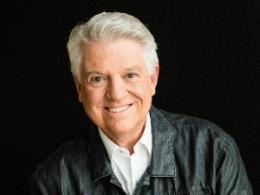 Who is the AntiChrist?
PowerPoint con Jack Graham
Oferta destacada de Jack Graham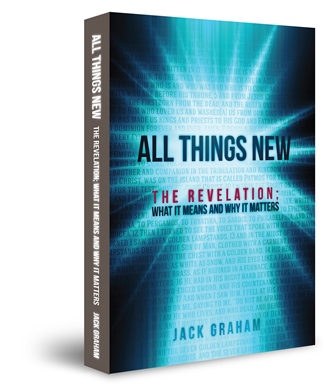 Face the future with hope and joy!
The book of Revelation is often read with fear and uncertainty. But at its core, it's a book of hope – perfect for times like these. Dr. Jack Graham takes a chapter-by-chapter look at the book of Revelation in his book All Things New. You'll see Revelation with new eyes, and be encouraged by the promise of Christ's return.