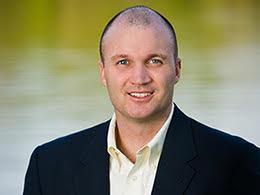 TOPIC: George Soros Part 2: What Drives Soros and the Left?
The Christian Worldview con David Wheaton
Oferta destacada de David Wheaton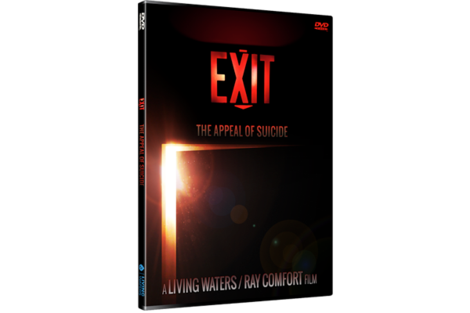 EXIT: The Appeal of Suicide DVD
Before you finish reading this, one individual will have ended their life by suicide—because they think they have no other choice. According to the World Health Organization, a massive 800,000 people take their lives every year—one death every 40 seconds. That's 3,000 a day. Someone you know may be secretly considering their final exit. Watch "EXIT," and share it with those you love.